What We Do
The Lightpole Factory manufactures American made light poles and accessories for commercial and residential use. Located in Reedsburg, WI, we have years of experience in metal fabrication, powder coating, and solar powered stand alone lighting systems.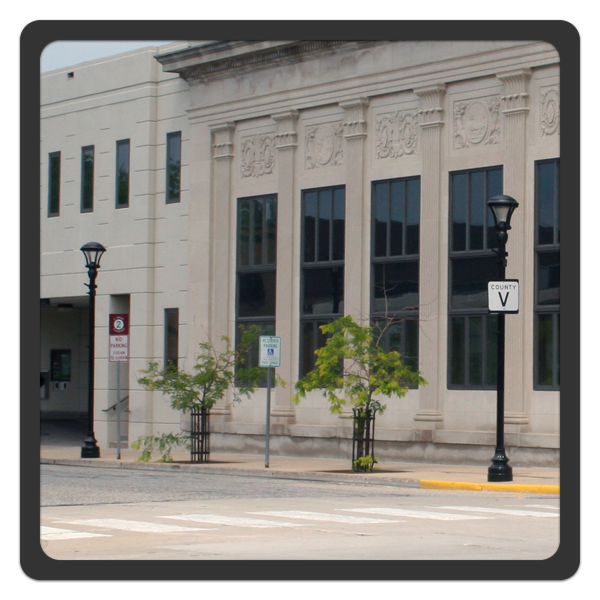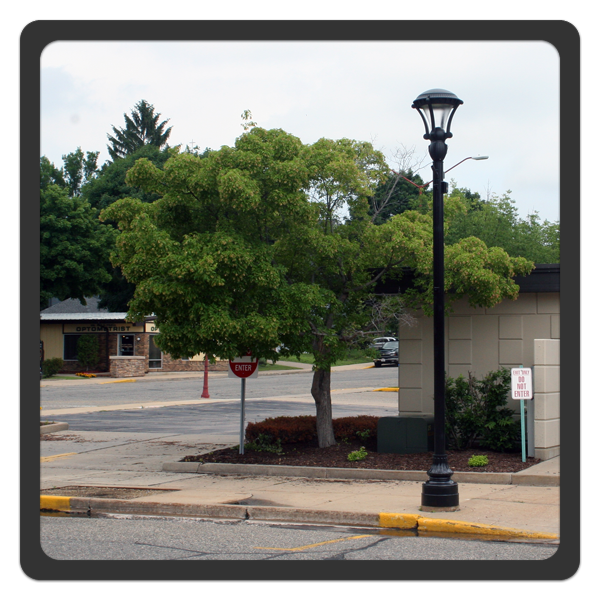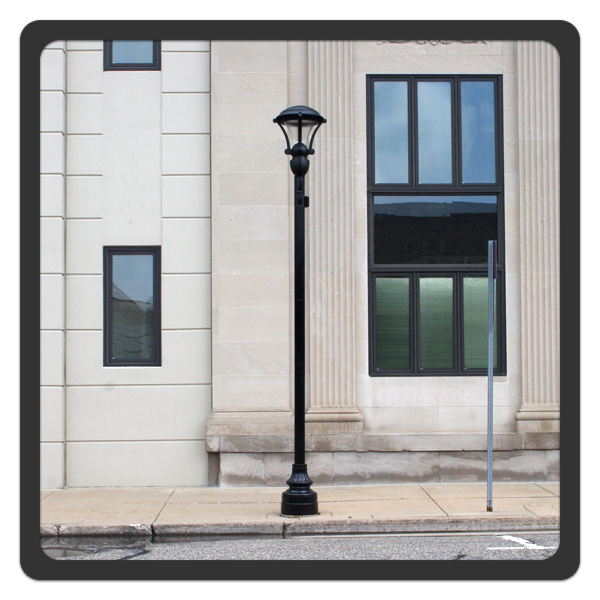 Our world class customer service and support keeps our customers returning for light pole manufacturing again, and again.

Fast Service, Fast Delivery, and Fast Support Services at all times makes us the nations #1 light pole supplier.

We've served light pole customers in almost every sector, from Commercial to Residential and everything in between. Find out why the Lightpole Factory is the leading supplier of light poles, light pole parts, and light pole accessories.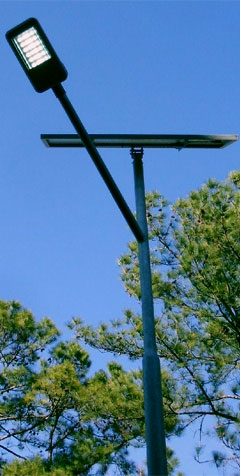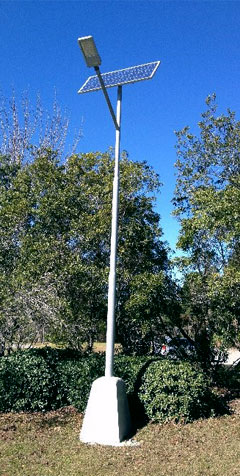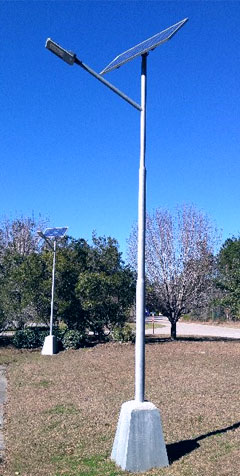 Solar Powered Streetlights
High quality, engineered systems that include solar induction lights, solar LED lights, and solar electric power generation systems which are free from the utility grid. The solar street light systems are designed for a wide range of physical and operating environments and are perfect for rural, suburban and metropolitan areas

• Easy setup and installation
• Street lights operate independently
• Remote controlled setup and operation
• High power solar panel and battery
• Will operate for days without charging
• 2700 lumen LED street lamp standard