Ultrathin and Ultralight
A superior design utilizing no frames or backing sheets. Exclusive usage of 2mm tempered glass for front and rear protection
Wind and Snow Performance
solar panels certified to withstand wind loads of 2400pa, and snow loads of 5400pa
Stays Clean Longer
The frameless solar panel design means no dust sticking to the edges of the panels. The nano coating ensures dirt rolls right off
Low Light Performance
Outperforms in low light conditions due to our anti-reflective nano-coating technology.
Extended Guarantee
10 year product warranty on workmanship and materials. 30 year warranty on linear power output
Power Output Tolerance
0 to 5w positive power tolerance

The Perfect Solar Panel for So Many Uses!
• Off-Grid Power for Bus and Train Stations
• Street Lighting
• Surveillance Technology
• Traffic Light and Sign Applications
• SOS Telephones, and MORE!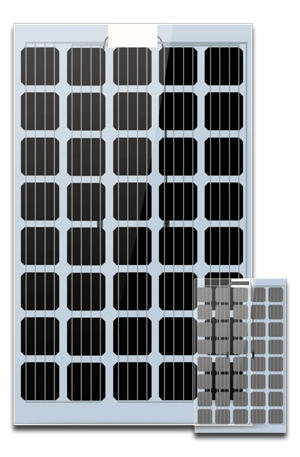 # SOL70497
170w Panel Specifications:
• Rated Power (Pmpp) - 170w
• Rated Current (Impp) - 8.11 A
• Rated Voltage (Vmpp) - 21.17v
• Short circuit Current (Isc) - 8.59 A
• Open Circuit Voltage - 29.79v
• Dimensions - 1652 x 986 x 5mm
• Temp Range - -40 to 257 deg
Buy It Now
# SOL70498
210w Panel Specifications:
• Rated Power (Pmpp) - 210w
• Rated Current (Impp) - 8.33 A
• Rated Voltage (Vmpp) - 24.98v
• Short circuit Current (Isc) - 8.85 A
• Open Circuit Voltage - 31.65v
• Dimensions - 1980 x 990 x 5mm
• Temp Range - -40 to 257 deg
Buy It Now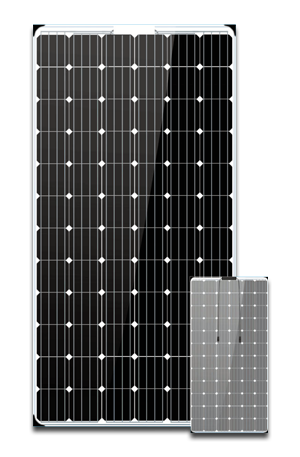 # SOL70500
320w Panel Specifications:
• Rated Power (Pmpp) - 320w
• Rated Current (Impp) - 8.55 A
• Rated Voltage (Vmpp) - 37.43v
• Short circuit Current (Isc) - 9.16 A
• Open Circuit Voltage - 46.56v
• Dimensions - 1980 x 990 x 5mm
• Temp Range - -40 to 257 deg
Buy It Now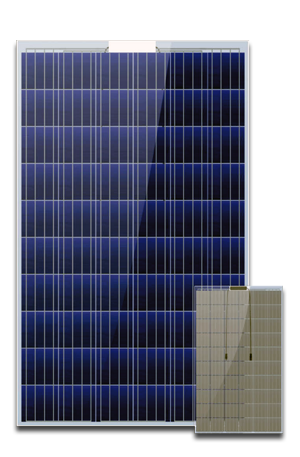 # SOL70501
265w Panel Specifications:
• Rated Power (Pmpp) - 265w
• Rated Current (Impp) - 8.50 A
• Rated Voltage (Vmpp) - 31.20v
• Short circuit Current (Isc) - 8.93 A
• Open Circuit Voltage - 36.60v
• Dimensions - 1662 x 990 x 5mm
• Temp Range - -40 to 257 deg
Buy It Now