Royall Power commits itself to the power needs of residential, commercial, and military generator applications around the world

Royall Powers dedication to quality, reliability and innovative generator comes from hands on experience application and equipment distributors going back more than thirty years.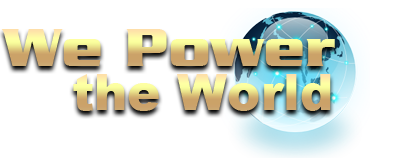 If you need standby power systems, backup generators, or portable generators for virtually any requirement, we provide the best quality and reliability in the industry along with our custom built solutions. We provide PLC controllers that provide cost effective automation solutions for generators at all performance levels.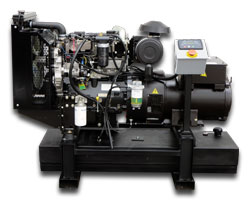 28Kw Generator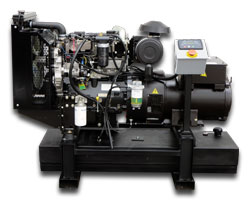 35Kw Generator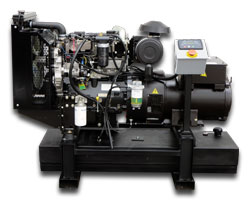 45Kw Generator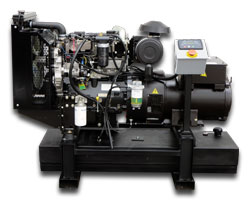 50Kw Generator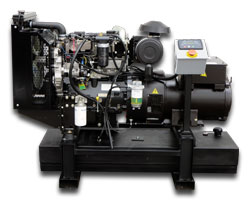 60Kw Generator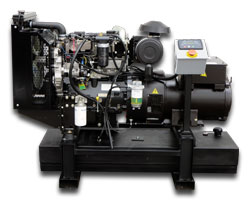 100Kw Generator
Our dedication to quality, reliability and innovative design comes out of our own hands on experience as spray foam applicators, as well as working with other applicators and equipment distributors going back over thirty years.

In 2005, after designing and building spray rigs for our own company along with other companies, we became aware of certain areas of the business where truly reliable and well designed generator equipment was severely lacking. The most glaring example was the lack of a reliable source of quality electric power. We made the decision to put more of our resources into developing a line of generator units.

Today, thanks to the support and testimony of our many customers and users, the Royall power units stand out as a proven power solution in industries like, oil exploration, water treatment, military, and other industrial and construction applications where rugged and dependable integrated systems are a requirement